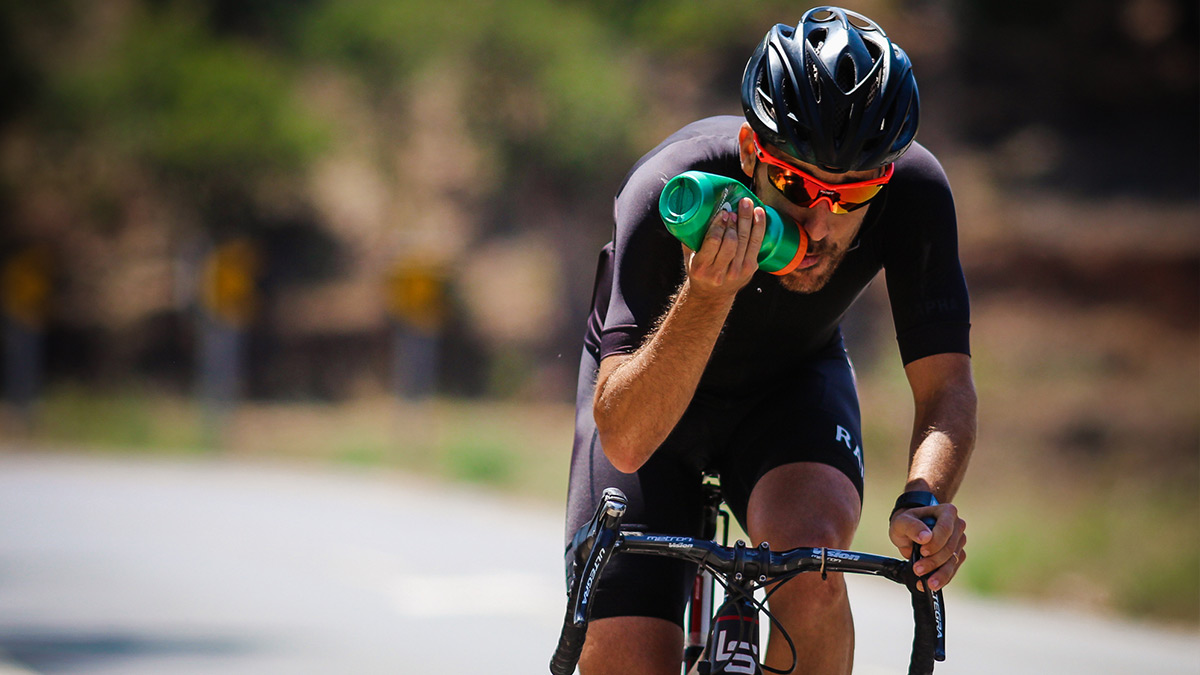 Editor's Picks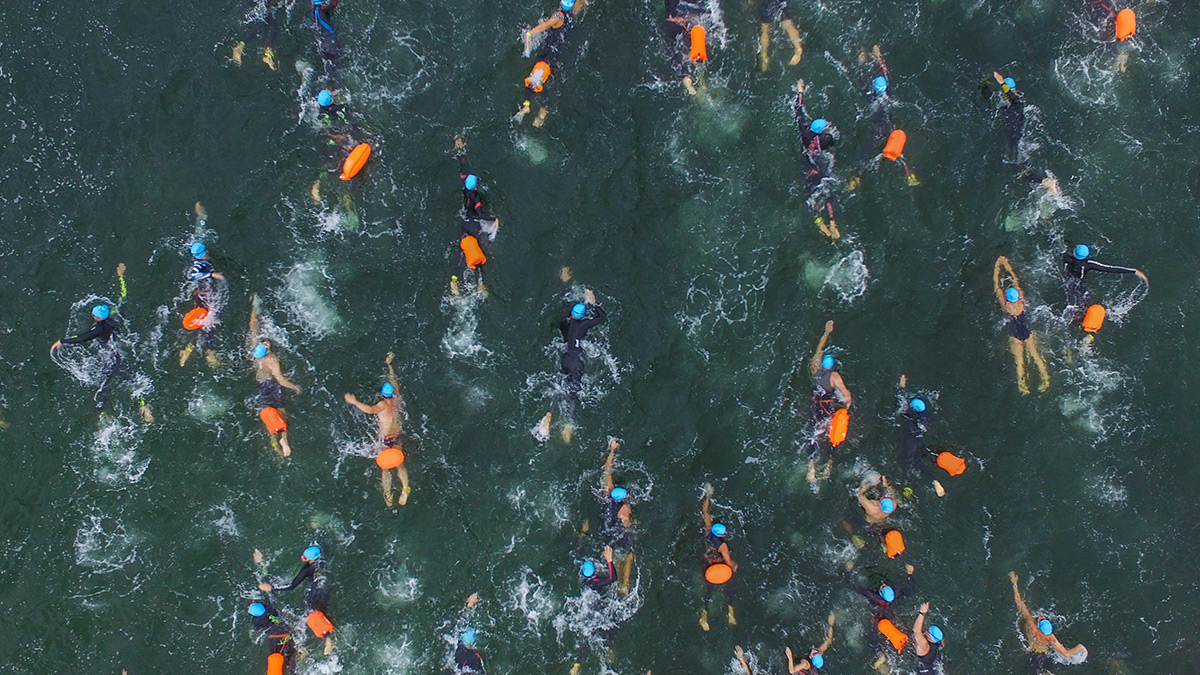 Do I Need a Coach to Train for My First IRONMAN?
By Heather Casey
With a good coach, you're getting more than peace of mind that your training is on track. Here's why getting some guidance is key for your first IRONMAN.
5 Considerations For Quantifying Stress
By Taylor Thomas
Tracking and managing stress is key to your performance. Here are some things to consider.
Triathlon
Cycling
Running
Nutrition
Performance
Recent