Editor's Picks
Heavy Lifting for Endurance Athletes
By Mike Ricci
Lifting heavy weights to improve endurance performance might seem counterintuitive, but it can benefit distance athletes more than you might think.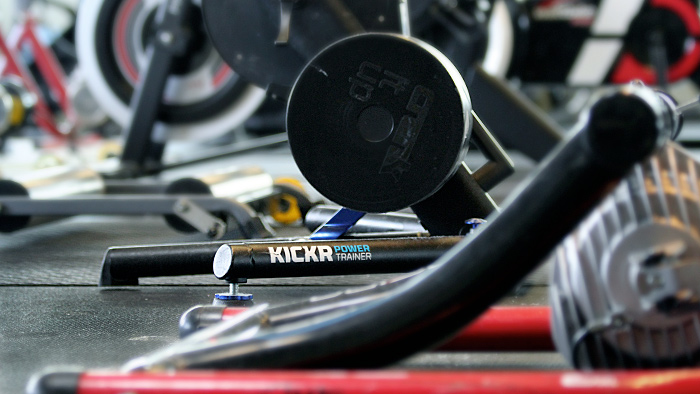 Adjusting Your Functional Threshold Power for Indoor Riding
By Hunter Allen
As cyclists and triathletes are forced onto their trainers during the winter, many wonder why they cannot produce the same power indoors as they can outdoors. Expert power coach Hunter Allen outlines the various factors that come into play and offers his tips on how to ensure you are training in the right zones.
Triathlon
Cycling
Running
Nutrition
Performance
Recent