Editor's Picks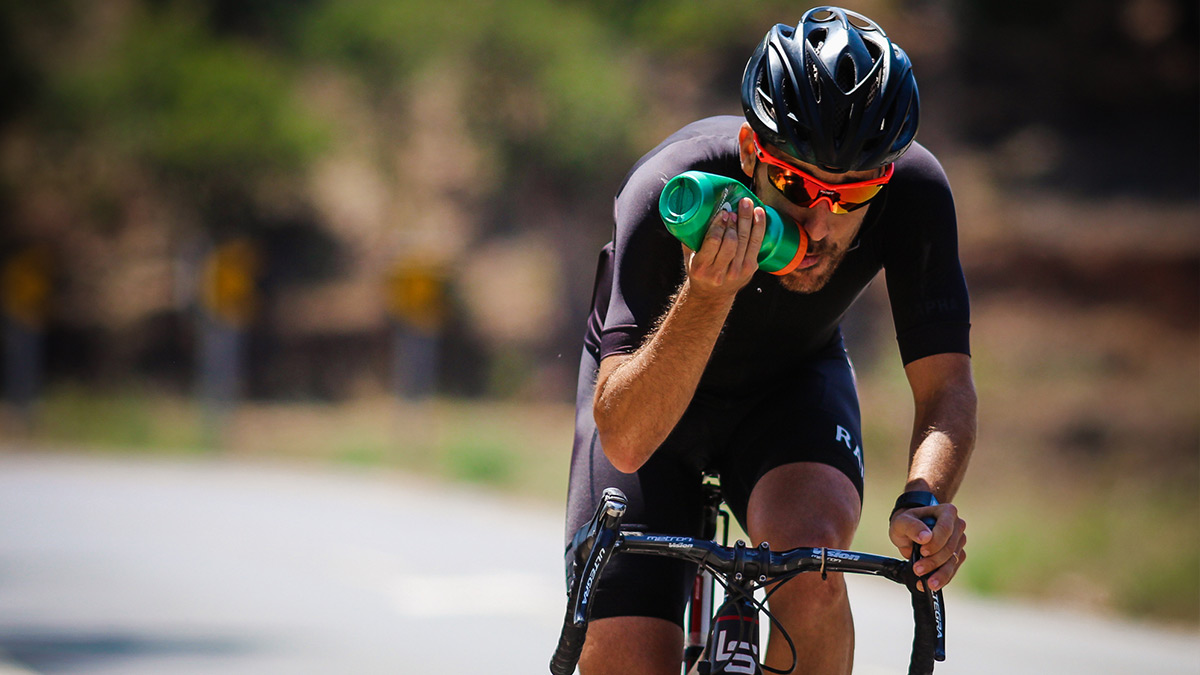 What is Training Periodization?
By Sarah Kaufmann
Understanding periodization is key to optimizing training adaptation. Here's how it works, and how a coach can help you use it to your advantage.
The Most Important Marathon Workout You're Not Doing
By Matt Fitzgerald
Are you spending too much energy on your long run, when a medium-long run would be more productive?
Triathlon
Cycling
Running
Nutrition
Performance
Recent