Editor's Picks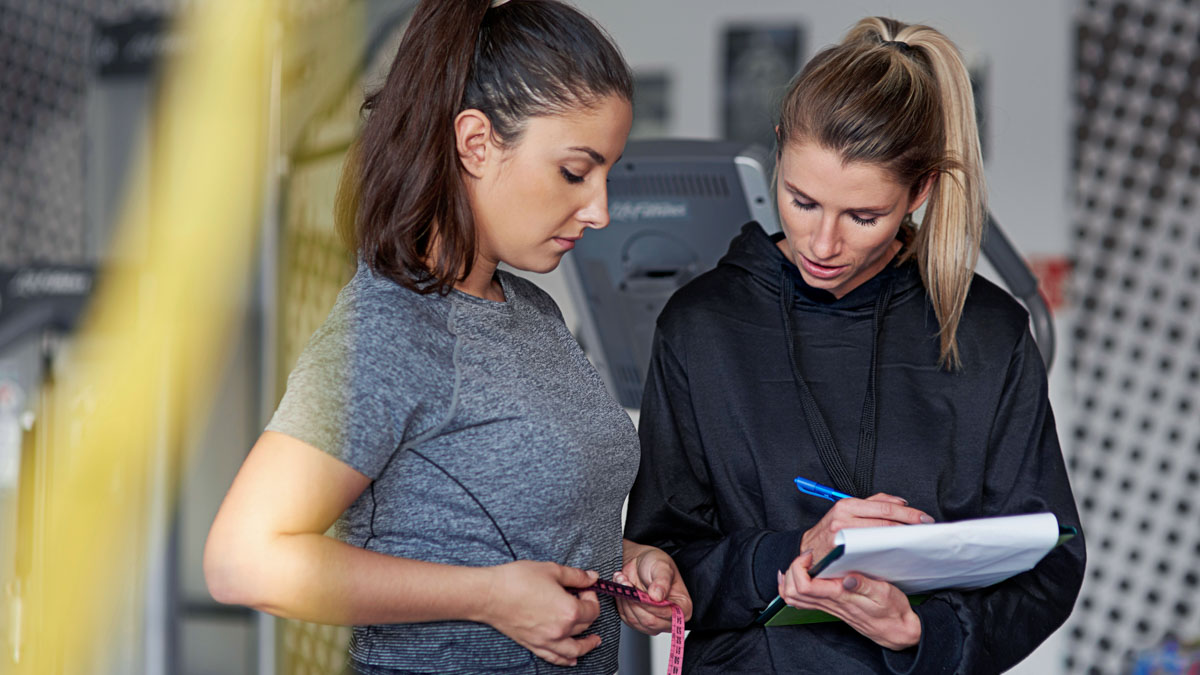 Weight Loss for Endurance Athletes: Is It Worth the Risk?
By Tom Epton
Understand how weight loss affects endurance athletes and whether or not it will help your athlete reach a new personal best.
Aclaraciones Sobre la Edad y Los Valores de HRV
By Simon Wegerif
Los valores de HRV disminuyen exponencialmente con la edad, pero son más altos en la población deportista y especialmente en deportistas máster, que pueden tener números de HRV comparables a los de los jóvenes activos de 25 años.
Coaches' Choice
Business
Fundamentals
Science
ESPAÑOL