Stay fit without the start line.
Training plans to help you reimagine your goals.
Emerge a stronger athlete.
We've got the resources you need to stay healthy and motivated.
Train the Right Way
Reach your goals with personalized training plans, accredited coaches and powerful tools to track your progress.
How it Works
Choose a Training Plan or Coach That Fits Your Life
No matter what your fitness goal is, we have a library of proven training plans to choose from and the option to hire an accredited coach to guide you to success.
Workouts are then added to your TrainingPeaks calendar.
Busy schedule? Going on vacation? No worries, workouts can be moved around to fit your active life.*
*Available with TrainingPeaks Premium.
Connect Your Preferred App or Device
TrainingPeaks is compatible with over 100 fitness apps and devices. Whether you're an experienced athlete using your favorite app to record workouts, or a first-timer trying out the latest gadget, completed workouts will automatically be uploaded to TrainingPeaks for you to view, manage and analyze.
Get Feedback After Every Workout
We break down the complex data to deliver valuable feedback after every workout. See exactly how your fitness is improving over time, and gain confidence that when it matters most, you'll be performing at your best.
Perform Your Best on Race Day
The only difference between a dream and a goal, is a plan. With proper planning and a clear vision, the goals you set today will inspire who you become tomorrow. You'll be well on your way with a proven training plan, an accredited coach, and the tools we provide to set yourself up for success.
Trusted by the world's best.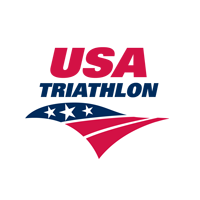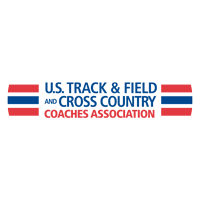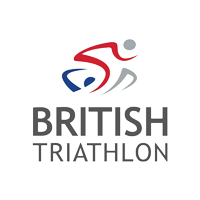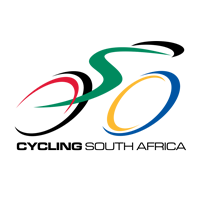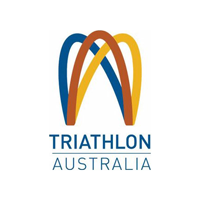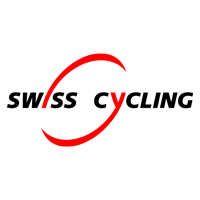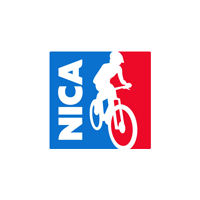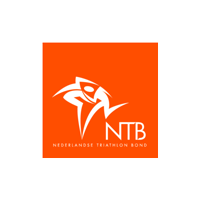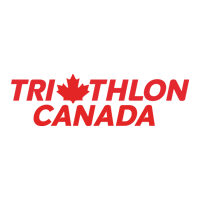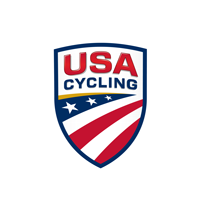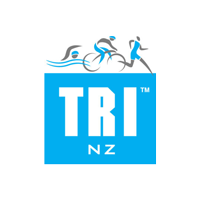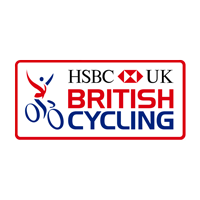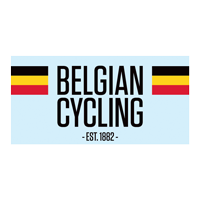 For Coaches
We'll help you save time, make more money and expand your coaching knowledge.