Be Prepared on Race Day
Train smart, easily track your progress and achieve your fitness goals.
Connect Your Device
Connecting your favorite fitness devices to your TrainingPeaks account allows you to sync your scheduled workouts to your smart watch or bike computer so that you get real-time training prompts during your workouts. After a workout is completed, your data will be sent back to TrainingPeaks so that you can track your progress and watch your fitness improve.
Stay on Track
Color-coded workout cards show exactly how close you are to completing every planned workout with just a glance.
Easily Analyze Workouts
Powerful analytical tools help break down complex data into easy-to-understand graphs and charts, giving valuable insights into your training.
Follow Your Progress
A customizable dashboard shows how your fitness is improving over time, including a summary of your performance history.
Achieve Peak Performances
Get rewarded for hitting personal bests throughout your training, helping you stay focused and motivated.
Trusted by the world's best.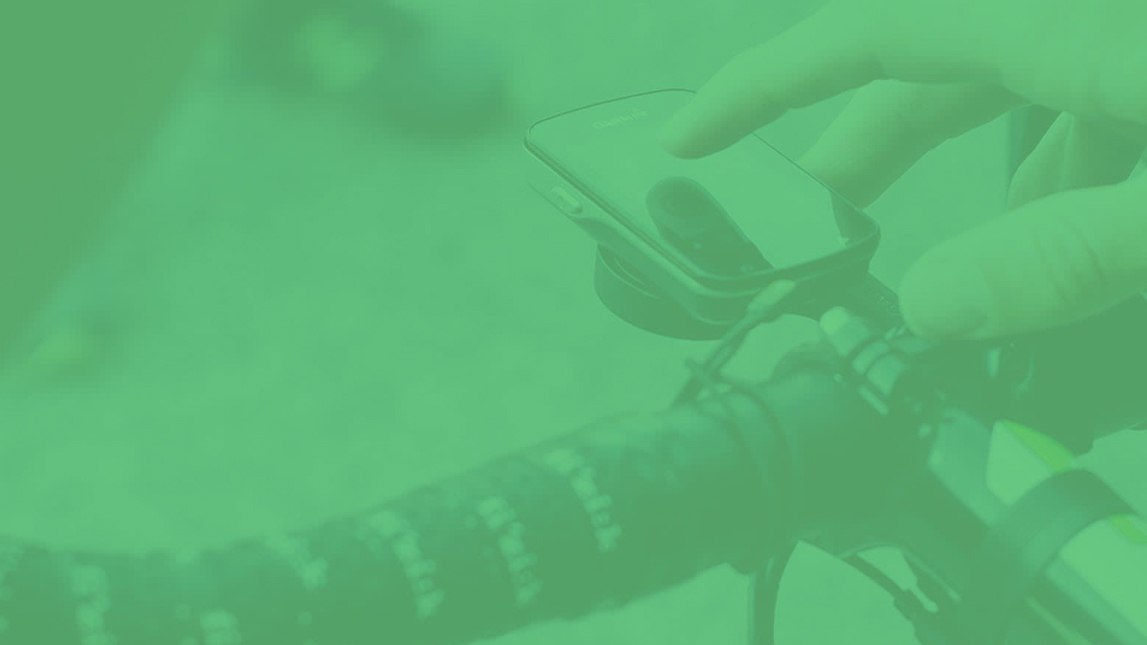 Training Plan Store
Browse through the world's largest collection of triathlon, cycling and running plans and take the guesswork out of your training.
Find a Coach
Let an expert help you every step of the way. We'll match you with an accredited coach who meets your needs or search our coach directory.