Be Prepared
on Race Day
Take the right steps to train smarter and achieve your goal.
Commit to a Goal

Easily add and prioritize your goals to stay on track leading up to race day. By adding your goal, you're making the commitment to doing your best.

Structure Your Training

Plan your training using weekly hours, Training Stress Score®, or planned race day fitness. Then, create structured workouts that are personalized to you.

Work Out Smarter

Export and complete your structured workouts on your favorite training device or app, then sync your workout automatically to your training calendar.

View all compatible devices

View all compatible devices

Track Your Progress

See how your fitness is improving leading up to race day and get rewarded for hitting Peak Performances along the way.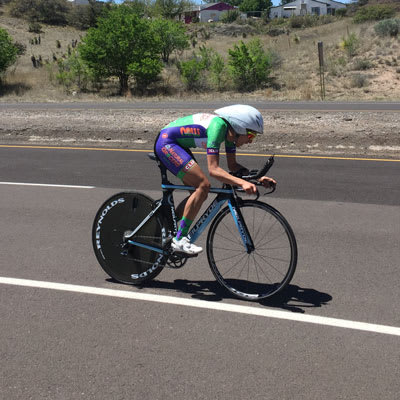 "By monitoring my progress and planning my workouts with Training Stress Score, I was able to fine-tune my training so I could achieve my best result at my biggest race of the year."
- Michelle Leonard, Cat 3 Cyclist
Get Started
Training Plan Store
Browse through the world's largest collection of triathlon, cycling, and running plans and take the guesswork out of your training.
Find Your Plan
Find a Coach
Let an expert help you every step of the way. We'll match you with an accredited coach who meets your needs or search our coach directory.
Find Your Coach
Trusted by the world's best.