Create an account to get 14 days of TrainingPeaks Premium for free. No credit card required.
Streamline Your Off-Season With TrainingPeaks
As the intensity of racing season starts to fade, it's time to reflect on your accomplishments, recharge to keep making progress, and reset your training strategy as you begin looking forward. Try 14 days of Premium for free and you'll get the data you need to make better training choices, flexibility to build workouts around your schedule, and powerful features to help you visualize your progress and stay motivated.
Get Real-Time Training Prompts During Your Workouts
Connecting your favorite fitness devices to your TrainingPeaks account makes completing your workouts easier than ever. Sync your scheduled sessions to your smartwatch or bike-computer so that you get real-time training prompts during your workouts. After your session is completed, your data will be sent back to TrainingPeaks so that you can track your progress and watch your fitness improve.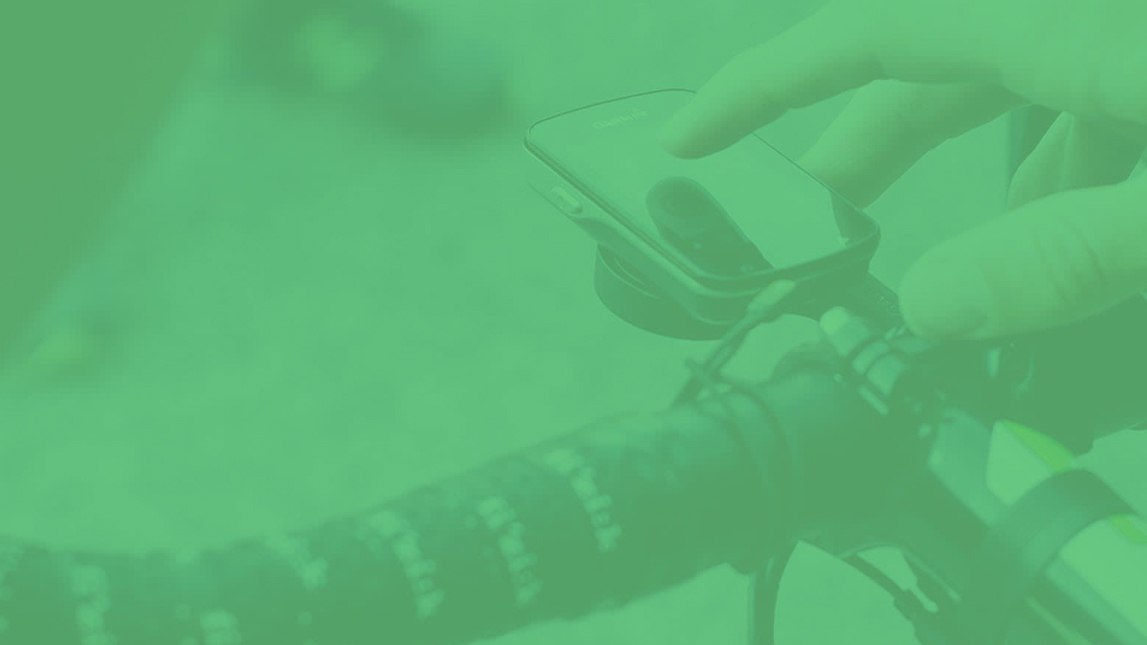 Training Plan Store
Browse through the world's largest collection of triathlon, cycling and running plans and take the guesswork out of your training.
Find a Coach
Let an expert help you every step of the way. We'll match you with an accredited coach who meets your needs or search our coach directory.
Stay on Track
With the Workout Calendar, you can fit training into your life and move workouts around to suit your busy schedule. See at a glance how you've stuck to your plan, and feel the instant gratification of turning your workouts green. Plus, you can reschedule missed workouts so that you can stick to your plan when life gets in the way.
Workouts Completed as Planned
Workouts Completed, But Not to Plan
Performance Management Chart
Track Your Progress
Eliminate the guesswork from training and feel confident you're on track to hit your goals with powerful data tools. Our trademarked metrics show you the full picture of your progress so you'll always know when to go hard, and when to take a rest.
Acute Training Load (Fatigue) tells you how much you have recently trained. When you've completed several days of hard workouts, your Fatigue will rise sharply — indicating that recovery should be prioritized.
Chronic Training Load (Fitness) tells you how much you have trained historically. The longer you stick to your training plan, the more you'll see an uptick in your Fitness.
Training Stress Balance (Form) represents how much you have trained recently (ATL), compared with how much you have trained historically (CTL). When your Form rises just before race day, you know you're ready to hit your start line strong.
Reflect On Your Performance
The Workout Summary serves as your very own training journal, giving you a place to reflect on your workout. See how well you stuck to your planned workout, and easily log how difficult you perceived the workout to be. View any post-workout comments from your coach, and move forward with that extra assurance.

How Hard Was Your Workout?
Use our Rate of Perceived Exertion scale to measure how hard your workout felt so that you can hone in on your fatigue levels.
How Did You Feel During Your Workout?
Document how you felt during your workout with simple emojis, and add in additional comments for yourself or your coach.
Stay Motivated
With Peak Performances, each workout is a chance to push yourself to new limits. Peak Performances allows you to see when you set a new personal best for power, heart rate, or pace. Feel the satisfaction from going harder and faster, celebrate when you reach new peaks, and stay motivated as you work towards your bigger goal.

See Your Daily Wins
After you complete a workout, you'll automatically see whether or not you hit a new Peak Performance for power, heart rate, and pace by workout duration or distance.
Review Your Performance History
Take a look at your Peak Performances for the current year and for your entire workout history in TrainingPeaks to see how your fitness is improving.
See How You StackUp
Liven up your training with StackUp. See how your Peak Performances compare with other TrainingPeaks Premium athletes, including your cycling power and running pace. With deeper insights filtered by gender, age, and time, you'll be ready to set meaningful goals that will keep you feeling motivated.
Boost Your Cycling Power
Wondering how strong your power numbers are? See which percentile you fall in based on W/kg or raw watts and challenge yourself to push your limits.
Push Your Running Pace
See how fast you can run compared to your peers, and filter by your favorite distance. The more you train, the stronger and faster you're likely to get.
I don't know how other athletes get by without using TrainingPeaks. It's invaluable to prevent injury while driving unbelievable performance as an athlete.
Having the ability in TrainingPeaks to move workouts around during the week is great, and means that you can be flexible, but still tick off those key workouts and not feel like you're falling behind.
Trusted by the World's Best