Setup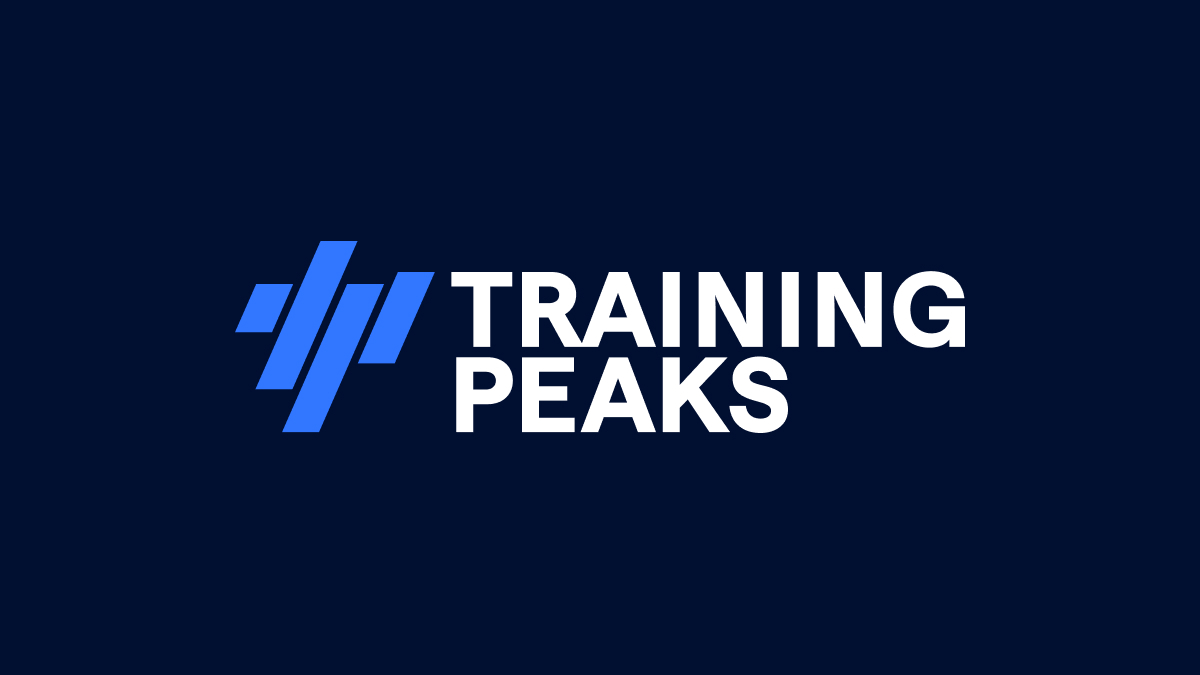 Once you have a plan and are familiar with the basic tools in TrainingPeaks, there are a few things you can do to get the most out of TrainingPeaks.
Make sure you're hitting the right intensity for every workout.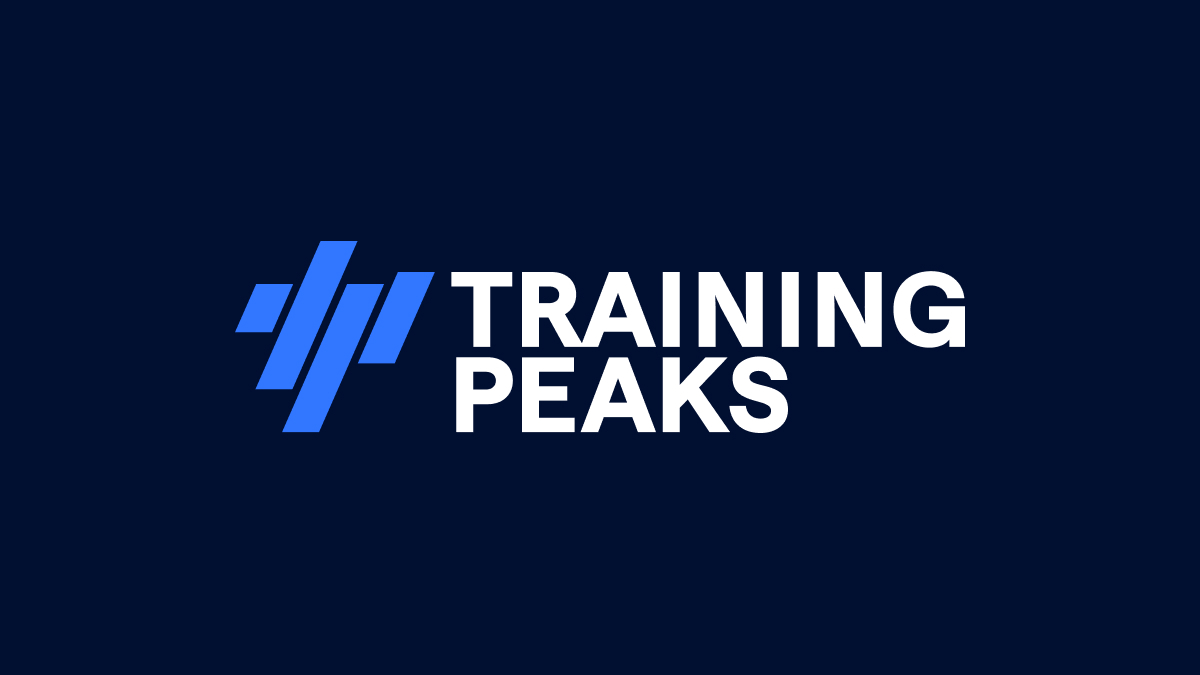 Lactate Threshold Pace, Heart Rate and Power all refer to the maximum effort you're able to maintain while your body can still remove the lactate acid being used by the muscles.
Workout Planning
The Annual Training Plan (ATP) is a macro-level tool that allows users to map out a long-term training plan using periodization. Periodization is a method by which one varies the type, intensity, and duration of training throughout a training year to produce peak performance for an event. Once you've set up an ATP, it's easy […]
Planning your athlete's training should include more than just performance data. Coach Andy Kirkland walks through other important considerations you should make when prescribing training to your athlete.
With new intensity ranges, cadence targets and open ended intervals, our updates to the TrainingPeaks Workout Builder make it easier than ever to structure your training—whether indoors or outside.
Using Your Data
Peak Performances allow you to quickly see progress toward your goals through  peak power, heart rate, or pace numbers on all bike and run workouts.
Everything you need to know to get started tracking important TrainingPeaks metrics so you can accurately plan your training and measure your progress.
No matter how data-driven you or your coach may be, subjective feedback can place your quantitative data in context and help guide future training.
Updates
TrainingPeaks metrics are now available to use in real-time on Suunto 9 and 5 watches.
You can now upload workouts directly from your Apple Watch to TrainingPeaks, making it easier to record and track your training.
Stay up to date with the most recent features that have been added to the TrainingPeaks ecosystem of products.