Business Solutions
Increase your exposure to more athletes and earn additional income.
Create a Profile
and Get Noticed.

Create a public profile and get found by the thousands of athletes who turn to TrainingPeaks for the right guidance.

Become TrainingPeaks Accredited.

TrainingPeaks accredited coaches receive additional education and get noticed by athletes more often. It's one step closer to being in our Coach Match Service.

Sell Training Plans and
Make More Money.

Create an unlimited number of plans and sell them through the TrainingPeaks Marketplace and your Coach Profile. You'll earn additional income and grow your list of potential athletes.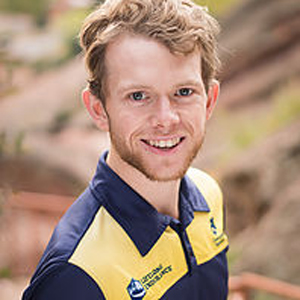 "The Coach Match program has been indispensable to the growth of our business. The athletes we are matched with stay with us season after season."
- Coach Andrew Simmons, Lifelong Endurance
Get Started
Trusted by the world's best.

Trusted by the world's best.