Training Load By Week
Average Weekly Training Hours: 10:03
#skimoiscoming
Designed for EXPERIENCED skimo athletes looking to transition from cycling to skimo racing or backcountry skiing.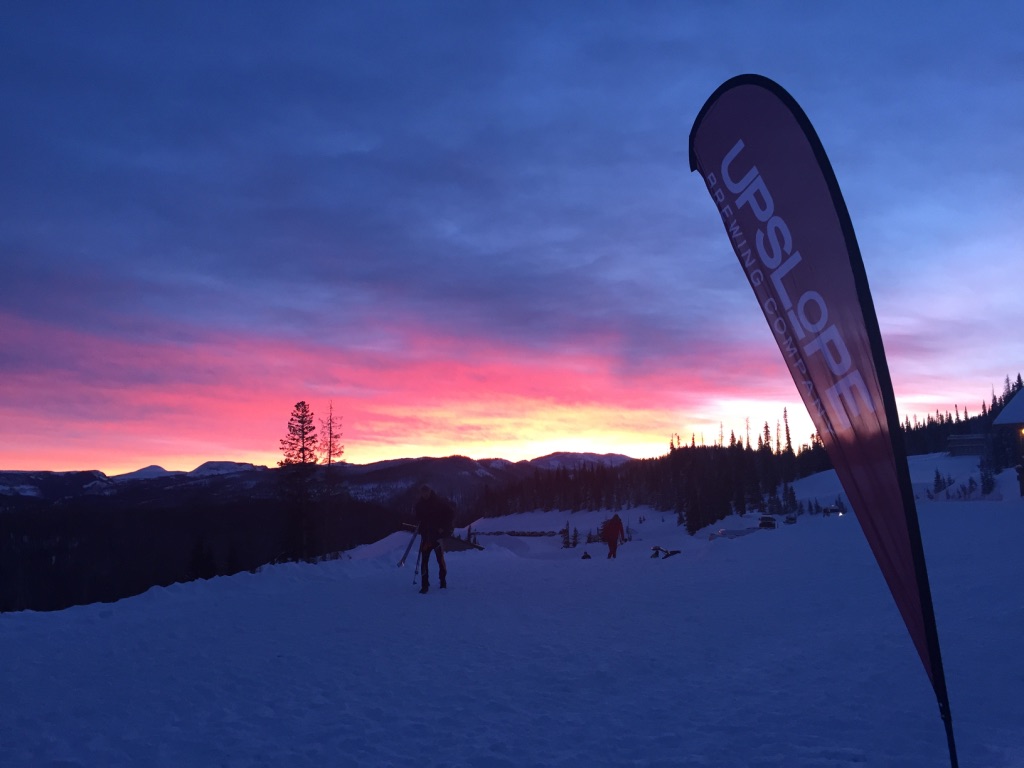 Hand-crafted by USSMA National Team Head Coach Joe Howdyshell, MS, this plan encapsulates his passion for the sport and his nation-leading knowledge of skimo coaching.
The plan provides a 12-week structured and periodized training schedule averaging 10 hours of training/week in order to maximize your performance gains. Each week contains intervals, strength, and a long weekend workout.
Prior to using this plan, you should be able to hike/run in steep terrain for 2 hours (without feeling like you're going to die).
Purchase of this plan includes our comprehensive Skimo Training Guide, which explains how to use your training plan plus email access to Coach Joe at any time for questions that you may have about this plan, videos explanations of strength exercises, and Badass Coaching style motivation.
Questions? Please visit our website SummitEnduranceAcademy.com or email Joe directly at Plans@SummitEnduranceAcademy.com
**Warning: Plan notes contain profanity. Why? Because we f*&ing love it.
Sample Day 1
15m progressive warmup
5m medium hard
5m easy
-
On a long climb, run/hike for 30 minutes as hard as you can.
-
15m easy jog
Sample Day 2
Take time in front of the TV, or with friends, and practice ten ski to skin transitions. This should be as specific as possible with your race gear, including pants and pack.
Sample Day 4
STEEP terrain with poles:
15-20m progressive warmup
5m easy ending at the bottom of a good interval climb.
-
3x: 5m ski imitation climb (not running), descend for recovery.
Each climb: short surges at race pace with short recoveries (think roughly 30s on, 30s easy).
-
This workout is designed to get your MUSCLES working (and thinking about good ski imitation work) without crushing your breathing.
-
Cooldown to complete prescribed time.
Sample Day 4
https://www.youtube.com/watch?v=aas9q38-DXg
-
5m cardio warmup
3X(3 pullups, 3 pushups, 3 light deadlifts)
-
1X(8 heavy Squats, 90s rest)
1X(8 Heavy Deadlift, 90s rest)
-
1 rounds of (Tempo pace, take enough time between reps and sets to maintain good flow and movement without gasping like a fish. All reps are per-side)
(20 calf raises
40 flutterkicks
10 weighted toe/heel side bends
10 Twisting Plank Row
5 pullups
10 narrow Pushups)
-
30s plank around the world
10 kettlebell clean-and-press
30s plank around the world
-
5m hamstring mobility
2X (30s each side High Lunge)
2m squat
1m door stretch
2m each side couch stretch