Training Load By Week
Average Weekly Training Hours: 09:48
Hill climbs. You love 'em. While many racers treat these like a barely necessary evil, theres nothing purer to you than the suffering of the unrelenting grade.
While it's respectable enough just finishing these climbs, racing them is a whole different story. They start crazy fast. There's accelerations, drafting, and tactics. There's way more to it then just lining up and going as hard as you can to the line.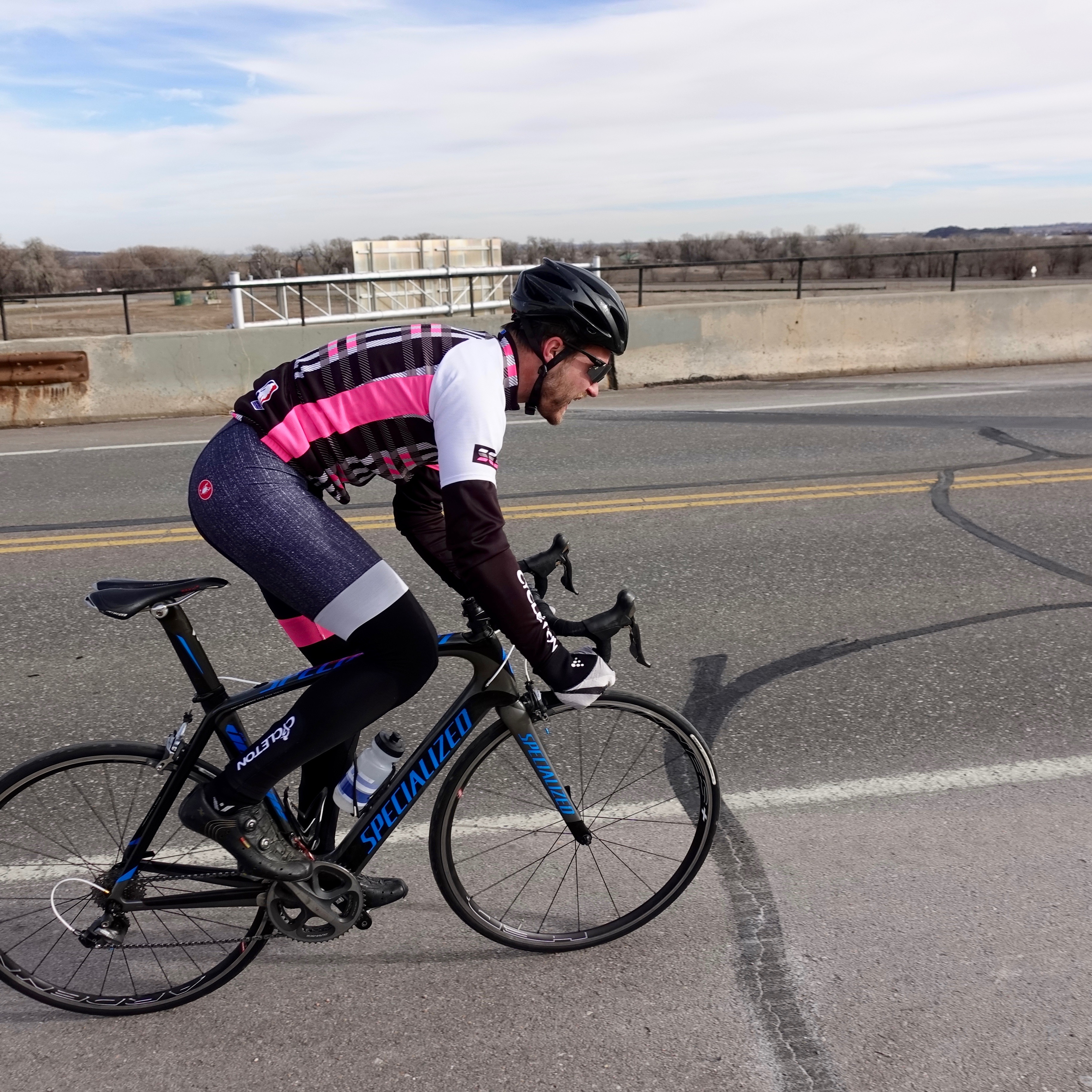 Badass Build: Hillclimb Hero is 8 weeks that will build you a hell of an engine. It assumes you ride your bike a bit (~50 CTL) and use power on the bike. The workouts are built with the Structured Workout Builder and are exportable to many devices.
You won't find much fluff in this plan, just workouts that address every part of your matchbook. We work on that engine, we add a turbo to it, and get your tactics set straight so when you're on that start line you've got the legs and the head to play the hill climb game right.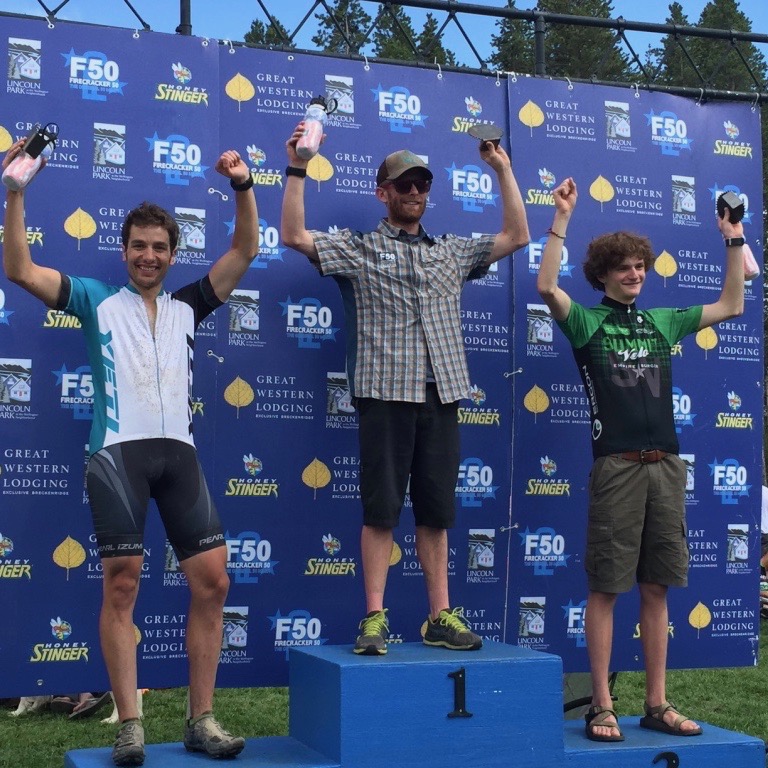 Now go earn that post-climb PBR.
Sample Day 1
Don't look at your computer
Just ride today. Record the work but get some tape and put it over your computer and look at the world instead of your numbers.
Sample Day 2
12m progressive warmup
-
5m L3
-
5m L1/2
-
5m ALL OUT. Go as hard as you can for 5 minutes.
-
5m L1/2
-
20m ALL OUT. Start the effort conservatively at about an 8/10 RPE - 20 minutes is a LONG time.
-
You'll want the terrain to be unbroken flat or slightly uphill - you don't want to get caught at a stop light or intersection in the middle of your effort.
-
15m easy spin to cool down.
Sample Day 4
Warm up:
5m Z1
4m Z2
3m Z3
3m Z4
-
Easy 5 min, spin high cadence (>100rpm)
-
1x10m Z3 to get loose; focus on cadence (>100rpm)
-
Easy 5m L1; spin high cadence (>100rpm)
-
2x15m Z3/Z4 Sweet Spot (SS) (95% FTP) of your threshold.
-
10m Cool Down Low Z2
Sample Day 5
Jog for 5-10m. - 1 legged hops to top of stairs (or 30sec) maximal bounds. 3 sets each leg. Continuous, no rest. - 3x1m 'Froggers'. Hop like a frog for 30 sec. Goal is to get as much distance as possible each bound. - Box jumps. Find a box about a 1.5 ft high. Jump from 1 side to the top to the other side for 1m. Repeat 3 times.
Sample Day 6
Goal today is to climb 5,000 ft.
-
Intensity should be dictated by grade, but should generally be Z2/Z3. Don't push the pace - you'll do enough work just climbing steady.
-
I know it's obvious, but what comes up must come down. Descending is a skill, and just like any skill, you can improve on it. Just because you're only racing uphill doesn't give you an excuse to grab the brakes the entire way down. Use the opportunity in your descent to work on your skills so descending is a pleasure. See the supporting documents for tips on technique.
Sample Day 7
I Just Want to Ride Bikes With You
Ride, but no staring at your computer. Choose a route you don't normally run, keep it light and easy.
Sample Day 8
Yeah...Yoga. I know it sounds crunchy but if you want to be your best in crits your core needs to be strong, your hips need to be open, and you need to be mobile on the bike and riding your bike a lot makes you the opposite of those things.
-
What Yoga specifically? A little bit helps a lot. Open YouTube and search for 'cycling yoga' and find a 20 minute routine - simple as that.