Average Weekly Training Hours 08:28
Average Weekly Training Hours 08:28
Criteriums. Love em' or hate em', the American bike racing calendar is dominated by them. While many racers like to pigeon hole themselves into categories of racers the best thing any racer can do to sharpen their race craft, improve their anaerobic capacity, sharpen their tactical nous, and actually get cheered for is to sign up for one. Hell, you might even win some money.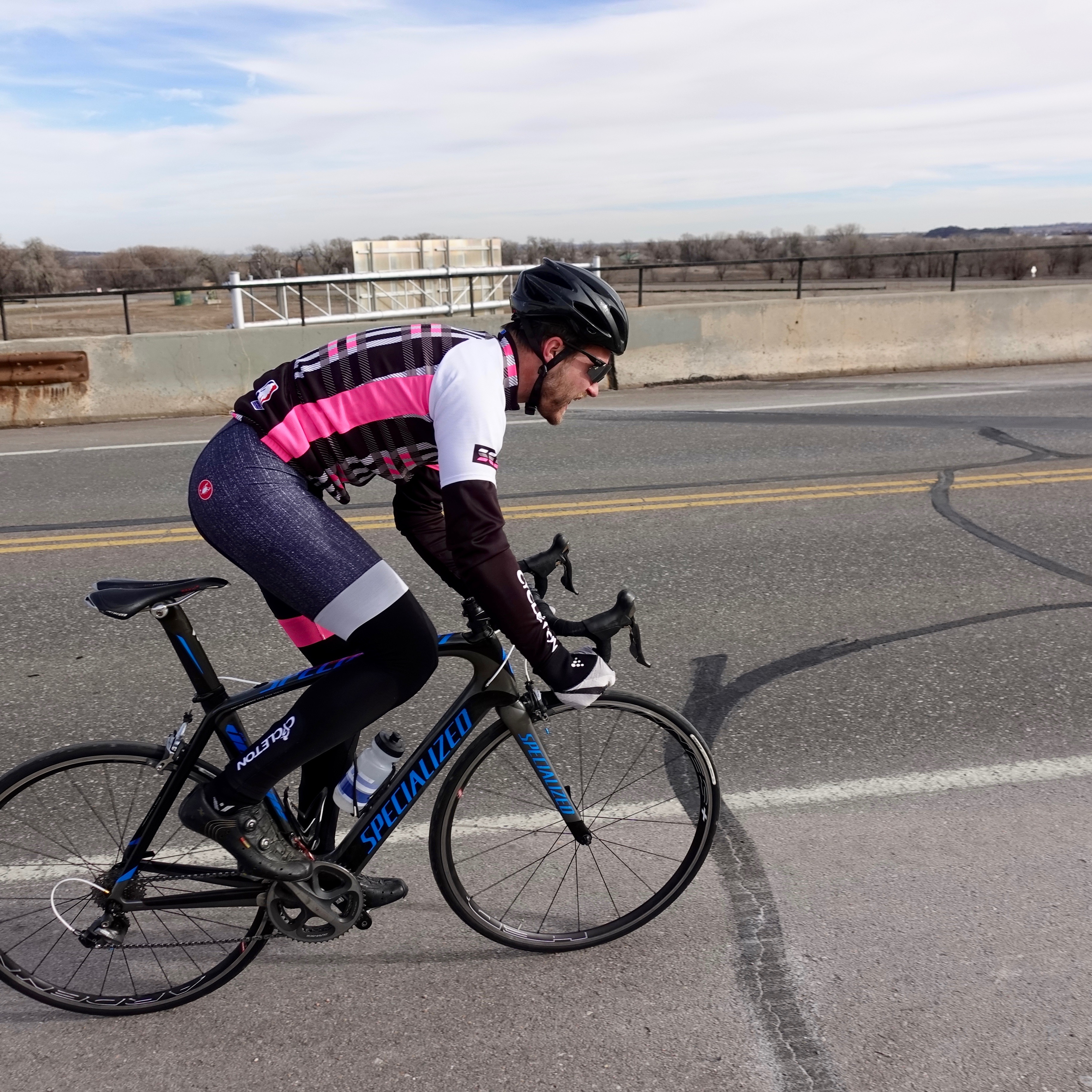 Badass Build: Crit King is 8 weeks that will add a turbo to your engine. It assumes you ride your bike a bit (~40 CTL) and use power on the bike. The workouts are built with the Structured Workout Builder and are exportable to many devices.
You won't find much fluff in this plan, just Badass workouts that increase your FRC, raise your lactate tolerance, and get you set up so when you toe the line people get nervous whenever you take a flyer off the front.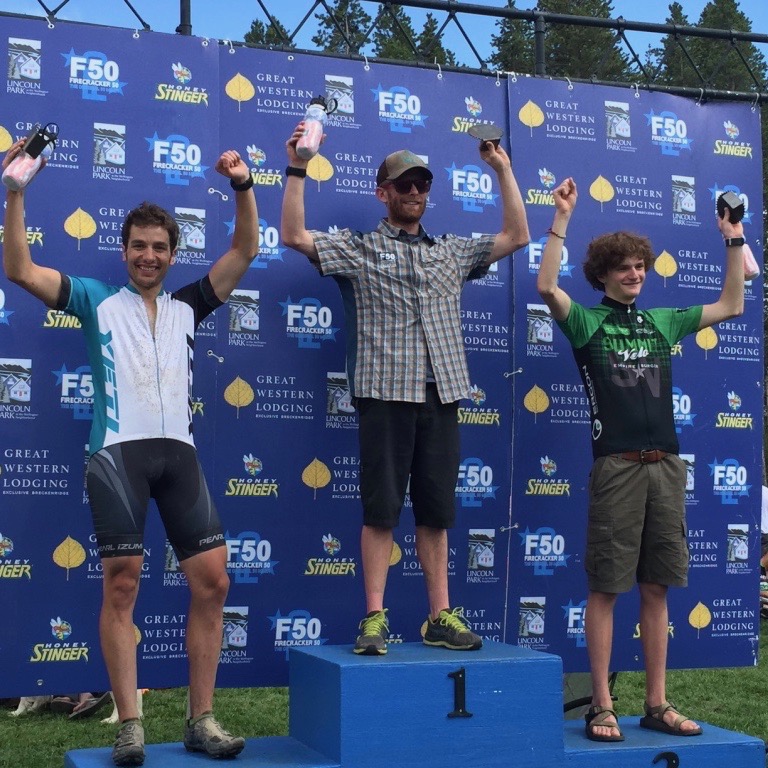 Now go earn that post-crit PBR.
Sample Day 1
Don't look at your computer
Just ride today. Record the work but get some tape and put it over your computer and look at the world instead of your numbers.
Sample Day 2
12m progressive warmup
-
5m L3
-
5m L1/2
-
5m ALL OUT. Go as hard as you can for 5 minutes.
-
5m L1/2
-
20m ALL OUT. Start the effort conservatively at about an 8/10 RPE - 20 minutes is a LONG time.
-
You'll want the terrain to be unbroken flat or slightly uphill - you don't want to get caught at a stop light or intersection in the middle of your effort.
-
15m easy spin to cool down.
Sample Day 3
The Assessment - Anaerobic
Warm up:
5m Z1
4m Z2
3m Z3
3m Z4
-
Easy 5m L1; spin high cadence (>100rpm)
-
1 minute ALL OUT; Keep cadence OVER 100rpm if you can
-
Easy 5m L1; spin high cadence (>100rpm)
-
20x30sec ALL OUT, 30sec L1 EASY spin
-
Easy 5m L1; spin high cadence (>100rpm)
-
1 minute ALL OUT; Keep cadence OVER 100rpm if you can
-
10m L1/2 Cool down
Sample Day 6
Group Ride - 'Plays well with Others'
Join the local pros, the wannabes, the never has beens, the never will bes, and everything in between and buckle in for 2-3 hours of loud cyclist conversation at a L1 pace followed by violent bouts of intensity.
-
Some people basically only train by doing group rides. You're not one of those people, but they sure are a great way to build on track craft and get a hell of a lot of intensity in a short amount of time.
-
So why not do group rides all the time? Because it's dangerous - anyone can show up and many people have lost the 6 months patching up a collar bone from someone who had no business being on the ride taking out the pack. Also, it's just non-stop attacking. It's an insane amount of intensity without a real rhyme or reason and it can put you in the box at the wrong time.
Sample Day 8
Yeah...Yoga. I know it sounds crunchy but if you want to be your best in crits your core needs to be strong, your hips need to be open, and you need to be mobile on the bike and riding your bike a lot makes you the opposite of those things.
-
What Yoga specifically? A little bit helps a lot. Open YouTube and search for 'cycling yoga' and find a 20 minute routine - simple as that.
Sample Day 9
10 x Breakaways - the Howdyshell
Named after the head coach of SEA, this workout simulates breaking away, which you will be doing a lot of this season.
-
15 progressive w/u
-
4x3 minute ramps from z1 to z4 to get loose
-
10 of:
15 second breakaway sprint (out of the saddle), 45 seconds in aero position at threshold.
3 minutes easy between sets
-
Flush
-
3x2min @ VO2max, equal rest
Sample Day 10
SS - Bread, Butter (2x15m)
Warm up:
5m Z1
4m Z2
3m Z3
3m Z4
-
Easy 5 min, spin high cadence (>100rpm)
-
1x10m Z3 to get loose; focus on cadence (>100rpm)
-
Easy 5m L1; spin high cadence (>100rpm)
-
2x15m Z3/Z4 Sweet Spot (SS) (95% FTP) of your threshold.
-
10m Cool Down Low Z2