Training Load By Week
Average Weekly Training Hours: 11:58
Cycling - Power Based Structured Base Block - 8-weeks - 8 hours/week.
Designed for the beginner to intermediate road cyclist USING A POWER METER and looking to kick some ass in the summer of 2018!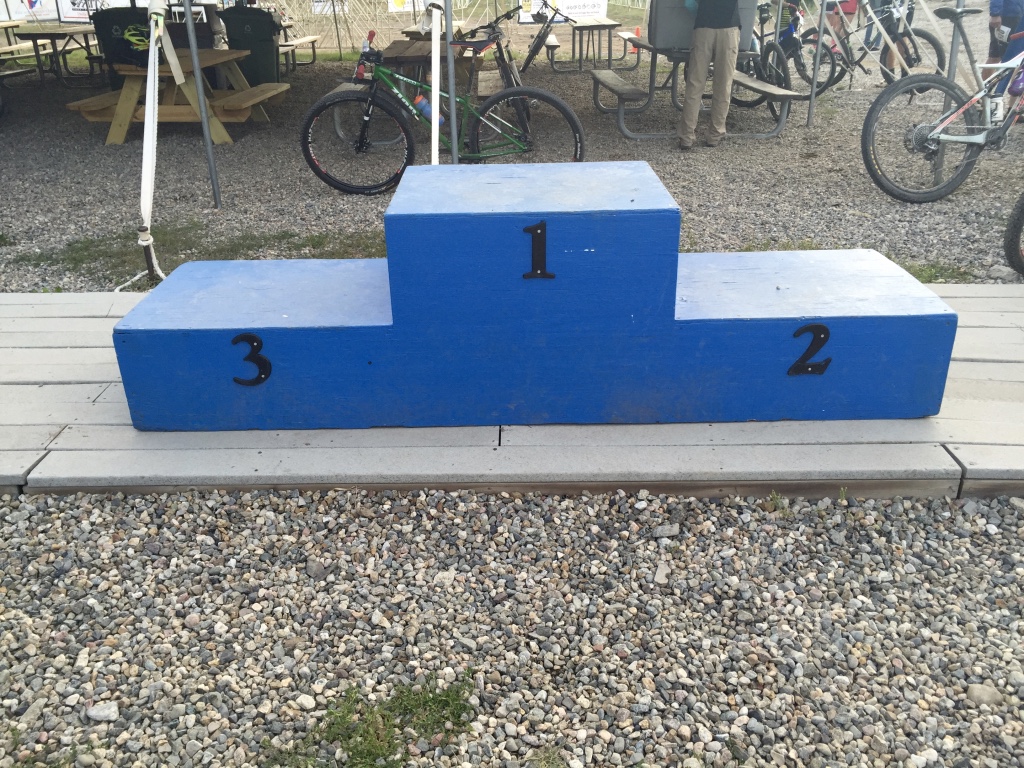 Hand-crafted by Summit Endurance Academy coaches Joe Howdyshell and Matti Rowe, this plan encapsulates their passion for the sport and extensive knowledge and experience of helping athletes JUST LIKE YOU to their best performances.
The plan provides an 8-week structured and periodized training schedule averaging 10 hours/week in order to maximize your performance on race day. Each week contains intervals, strength, and a long weekend ride.
Prior to using this plan, you should be able to ride for 3 hours.
Purchase of this plan includes our comprehensive Cycling with Power Plan Guide, which explains how to use your training plan plus email access to Coach Matti at any time for questions that you may have about this plan, videos explanations of strength exercises, and Badass Coaching style motivation.
Questions? Please visit our website SummitEnduranceAcademy.com or email Matti directly at Matti@SummitEnduranceAcademy.com
**Warning: Plan notes contain profanity. Why? Because we f*&ing love it.
Sample Day 1
WARMUP: 5m jog or bike 2X 10 bridges 10 pushups 10 situps 30s front plank - WORK: 1X5 Deadlifts 1X5 Back Squats 1X5 Weighted Hip Thrusts 1X5 Dumbbell Lunges - COOLDOWN: 10m stationary bike FLEXIBILITY/MOBILITY: Work contract relax during each stretch. Stretch to muscle tension, flex target muscle for 5 seconds, relax into a longer stretch, repeat for a minute, and then spend the second minute breathing deeply into the stretch. 2m standing forward fold. 2m squat 2m low lunge 2m lizard right 2m lizard left
Sample Day 1
12m progressive warmup
-
5m L3
-
5m L1/2
-
5m ALL OUT. Go as hard as you can for 5 minutes.
-
5m L1/2
-
20m ALL OUT. Start the effort conservatively at about an 8/10 RPE - 20 minutes is a LONG time.
-
You'll want the terrain to be unbroken flat or slightly uphill - you don't want to get caught at a stop light or intersection in the middle of your effort.
-
15m easy spin to cool down.
Sample Day 2
90m z2/z3. Limit z3 to small chunks of time.
-
Include 20 minutes accumulated of climbing standing throughout the ride
-
Finish with 5X(10s standing sprint, 50 s easy spin)
Sample Day 3
EASY spin. L1, maybe some L2.
Sample Day 4
WARMUP: 5m jog or bike 2X 10 bridges 10 pushups 10 situps 30s front plank - WORK: 2X5 Deadlifts 2X5 Back Squats 2X5 Weighted Hip Thrusts 2X5 Dumbbell Lunges - COOLDOWN: 10m stationary bike FLEXIBILITY/MOBILITY: Work contract relax during each stretch. Stretch to muscle tension, flex target muscle for 5 seconds, relax into a longer stretch, repeat for a minute, and then spend the second minute breathing deeply into the stretch. 2m standing forward fold. 2m squat 2m low lunge 2m lizard right 2m lizard left
Sample Day 4
15m progressive warmup
5m high cadence L3
5m L1
-
3 sets of:
5x30sec ON (All out), 30 sec ez)
( 5m recovery between sets)
-
Ride to finish prescribed time
-
Finish with 5X(10s standing sprint, 50 s easy spin)
Sample Day 5
15m progressive warmup
5m high cadence L3
-
On the flats:
5m cadence 100 L3
5m cadence 110 L3
5m natural cadence
-
5min recovery
-
Gear down to nearly zero resistance
5X(60s spinup, 60s easy)
-
Spinup: Go from a cadence of 0 to as fast as you can spin without your butt bouncing out of the saddle, in about 60 seconds.
-
2X(Right leg only 60s spinup, 60 s easy two legs)
2x(Left leg only 60s spinup, 60 s easy two legs)
-
Ride to finish prescribed time z2
-
Cool down