Lidl-Trek & TrainingPeaks
Trusted by the world's best athletes — including pro cycling team Lidl-Trek — TrainingPeaks helps cyclists of all levels achieve their goals with customizable training plans, performance analysis and seamless integration with your favorite devices. Start training smarter today.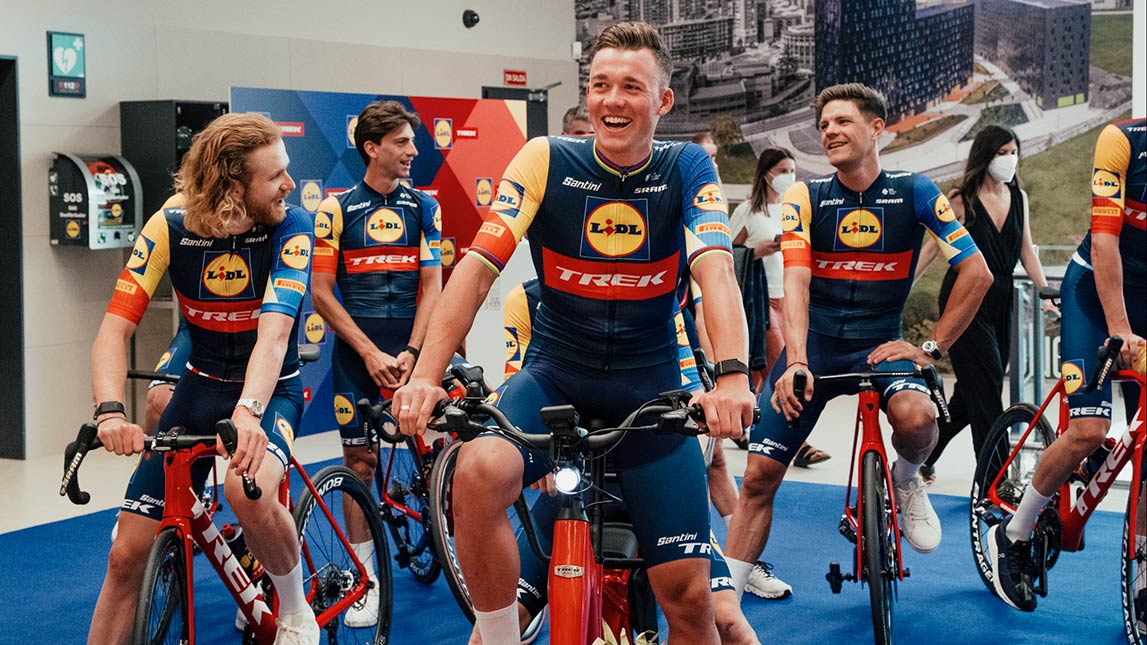 Unlock Your Lidl-Trek Benefits
Lidl-Trek has partnered with TrainingPeaks to offer you 20% off TrainingPeaks Premium! To get started, click the button below to receive a 20% discount on an annual subscription.
About Lidl-Trek
Lidl-Trek is a professional road cycling team at the UCI WorldTeam level licensed in the United States. Formerly RadioShack-Nissan, Trek took over the ownership of the team in 2014 and its ProTeam License.