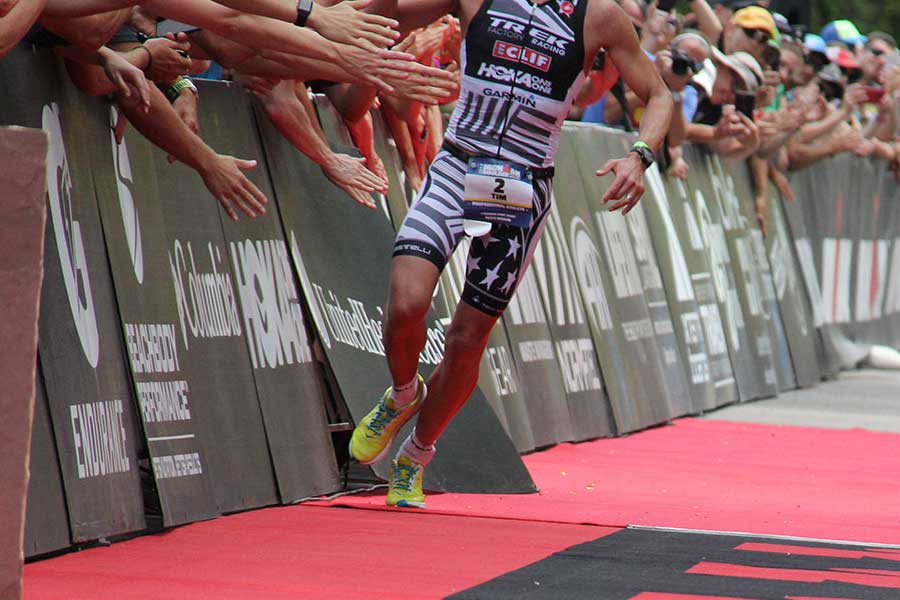 6+ Months Out From Race Day:
Setting Your Goals and Committing to Them
Chapter One
9 Minute Read
Choosing to do an IRONMAN is a huge and worthwhile undertaking, but our IRONMAN training guide will get you there. Before you even start training, there are a number of decisions about race and equipment selections, as well as mental prep and training strategies to take into consideration.
Let's dive into them one by one…
"As with all things worthwhile, it will not be easy, nor should it be. So expect and prepare yourself for the difficulties that are bound to come up. It will be an emotional and physical roller coaster with its own peaks and valleys. Chances are you will doubt yourself along the way. When this happens, take a deep breath, trust in yourself and keep your sights on the bigger picture: You will be an IRONMAN! Just be warned it will change your life forever!"

Frank Campo, Prana Endurance
"Before I started training for my first IRONMAN, I wish someone had told me to not worry about what everyone else was doing to prepare. What works for someone else may not work for you; and what other people are doing may not be that good of an idea anyway."

Greg. L., IRONMAN Lake Placid Finisher
"Spend your money on a good bike fit and coaching. Those two things will get you much more value than any other piece of tri equipment."

David D., IRONMAN Florida Finisher
Once you've picked out your ideal race, planned a training strategy, purchased the necessary equipment, and mentally prepared yourself and your family for the long road ahead, you're ready for training to begin.