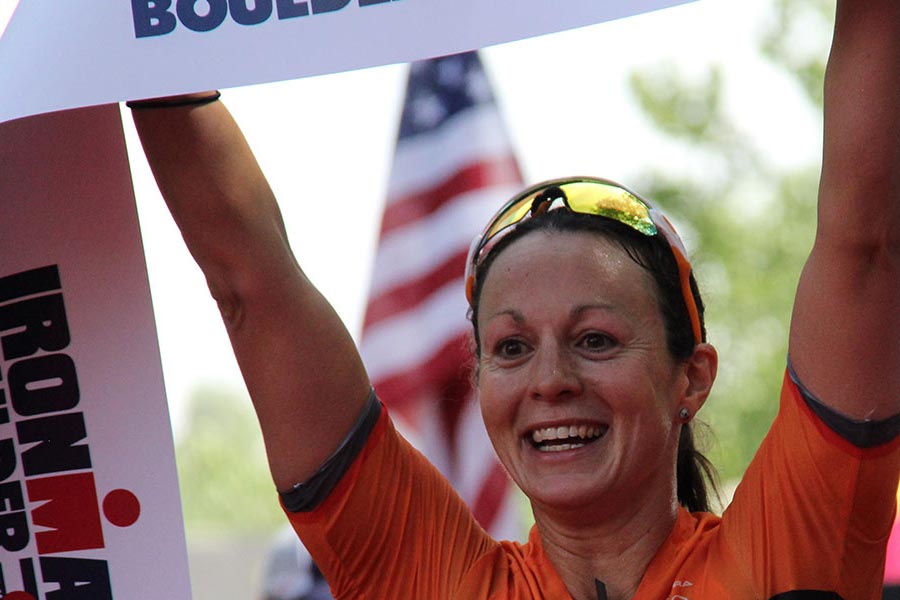 IRONMAN Recovery Plan:
You are an IRONMAN! Now What?
Chapter Seven
2 Minute Read
Congratulations! You've crossed the finish line, basked in the glory, and eventually you were able to fall asleep. Chances are, when you wake up you're going to feel many things (but mostly you'll just feel sore).
The week following an IRONMAN are likely to be filled with a lot of sore muscles and nostalgia—but don't just lie on the couch. According to six-time IRONMAN world champion and coach Dave Scott, being inactive during that first week post-race will actually prevent you from recovering efficiently.
Instead, he suggests doing some light swimming with fins and non-impact cardio every day before slowly starting to re-introduce running roughy five to seven days post-race.
It's not uncommon for endurance athletes to feel a twinge of depression following the completion of a major event. You've dedicated a good chunk of your year to completing this goal, and now that it's come and gone, you are either focusing on regrets or feeling the void of not having another big race on the horizon.
First, give yourself some time to recover fully, and then throw your hat into the ring again by setting another race or event goal.
If you need help with your recovery plan, check out Joe Friel's free four-week recovery plan.
"Finishing an IRONMAN taught me that I could finish anything in the world that I set my mind to. That is a life-changing revelation."

R. Robinson, 2 x IRONMAN Finisher