Sedona, AZ , United States
1-on-1 Coaching
Group Coaching
Local Coaching
Remote Coaching
Run Analysis
A desire to be better tomorrow than you are today, no matter your experience level.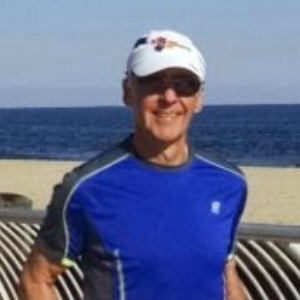 Joe Gigas
On Pace Sports Group
http://www.onpacesports.com
Sedona, AZ
United States
86340
Nationally Certified Endurance Coach.
Read More
0ver fifteen years of coaching experience in providing successful in-person and remote coaching to individuals and groups, nationwide.
Beginner, Intermediate, Advanced, Professional