Archived: 10 Features Coaches Should Know About in the New TrainingPeaks
The new TrainingPeaks is full of features and updates that make it easier and faster to use. This list briefly outlines how each feature works, and how using them will make your tracking, planning and analyzing a better experience. Stay updated with new features as they roll out by following the TrainingPeaks blog. If you have questions or want more details on these features visit our TrainingPeaks Help Center.
Drag & Drop to Workout Library
When you build a workout in your calendar view, simply drag it to your workout library for later use.
Infinite Scrolling
The new infinite scrolling lets you see as you want into the future or past just by scrolling. This also allows you to copy as many weeks as you want and paste them to other athletes.
Better Training Plan Management
Training plans are now easier to create, modify and apply.
Individual QuickView
Charts In the QuickView, the icons on the left represent individual charts showing completed versus planned workout metrics, map and graph, power, heart rate, and speed values. One click lets you switch between charts.
Easier Management of Athlete Settings
Athlete settings are now easier to access and change. See all power and heart rate zones, configure email options, and more.
Greater Dashboard Customization
All charts in the Dashboard can now be given custom date ranges and names for better organization. View the same chart over different date ranges to compare seasons or races.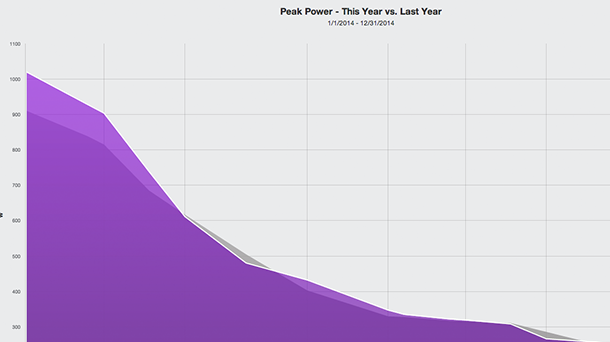 View a Workout in the Performance Management Chart
In the PMC, you can now click on the data point window to open the workout from that day. This makes it easier to spot outliers and review the data.
Streamlined Athlete Creation
Creating accounts for your athletes is easy and simplified. There are fewer fields to fill out and you don't have to create a password.
Fix Data Channels
When you see data that you think is inaccurate, use the raw data to fix those segments.
Easier Branding
We've made it easier for you to put your own branding into TrainingPeaks.